The best skincare routine for clear skin is a step-by-step approach that makes a
difference long-term. All three dermatologists I spoke to recommend starting with a
gentle foaming cleanser in the morning, especially one with ingredients that reduce
redness and inflammation (like soothing shea butter and anti-aging retinol). Some
cleansers contain extra oil-control elements like salicylic acid or glycolic acid. A toner
or essence should also be a part of your routine. We love products that both beauty shop Malaysia
accomplish a bit of exfoliation and leave behind pore-clearing, skin-refining, and anti-
aging treatment ingredients like lactic acid, apple cider vinegar, and gluconolactone.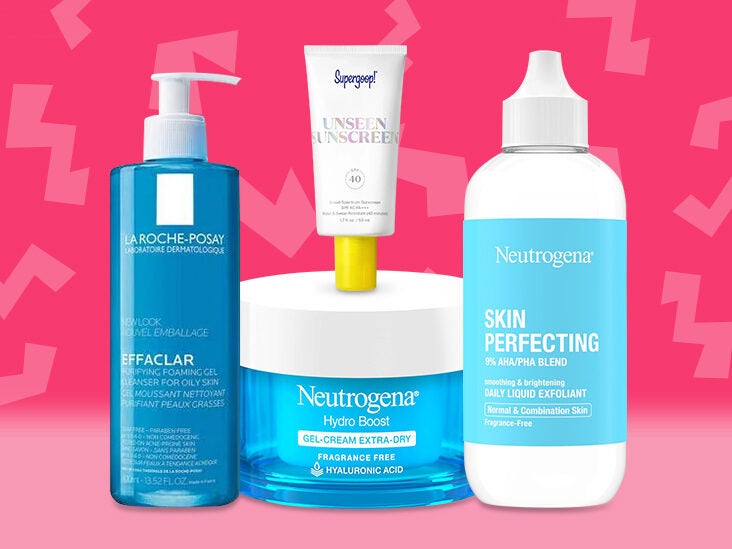 Try our G.Tox tonic, or a similar product from Vintner's Daughter that contains
detoxifying malachite, phytic acid, and glycolic acid to clear pores, smooth texture,
and refine your complexion.
Then, for those with acne-prone or sensitive skin, add a serum or face mask twice a
week to help calm your skin. A good product will be fragrance-free and include
clarifying ingredients, such as tea tree or niacinamide, to treat the underlying causes
of breakouts. Some serums and face masks will even contain a form of retinol, which
helps prevent future breakouts.
For those with dry skin, exfoliate at least once a week to keep dead skin cells from
clogging your pores and causing flakiness or dullness. Some dermatologists
recommend using a chemical exfoliant, such as glycolic acid or alpha hydroxy acids
(like tartaric or lactic acid), and some prefer physical scrubs with very fine particles
to avoid irritation. Exfoliation can be very effective, but it is important to only
exfoliate a few times a week so you don't overdo it and cause your skin to become
sensitive.
If you have oily skin, use a light moisturizer that's noncomedogenic, which means it
won't clog your pores. It's also a good idea to carry around a facial mist that
contains hydrating ingredients, such as glycerin or hyaluronic acid. Finally,
remember to wash your face in the morning and at night to remove excess oil,
sweat, and dirt that may have accumulated during the night.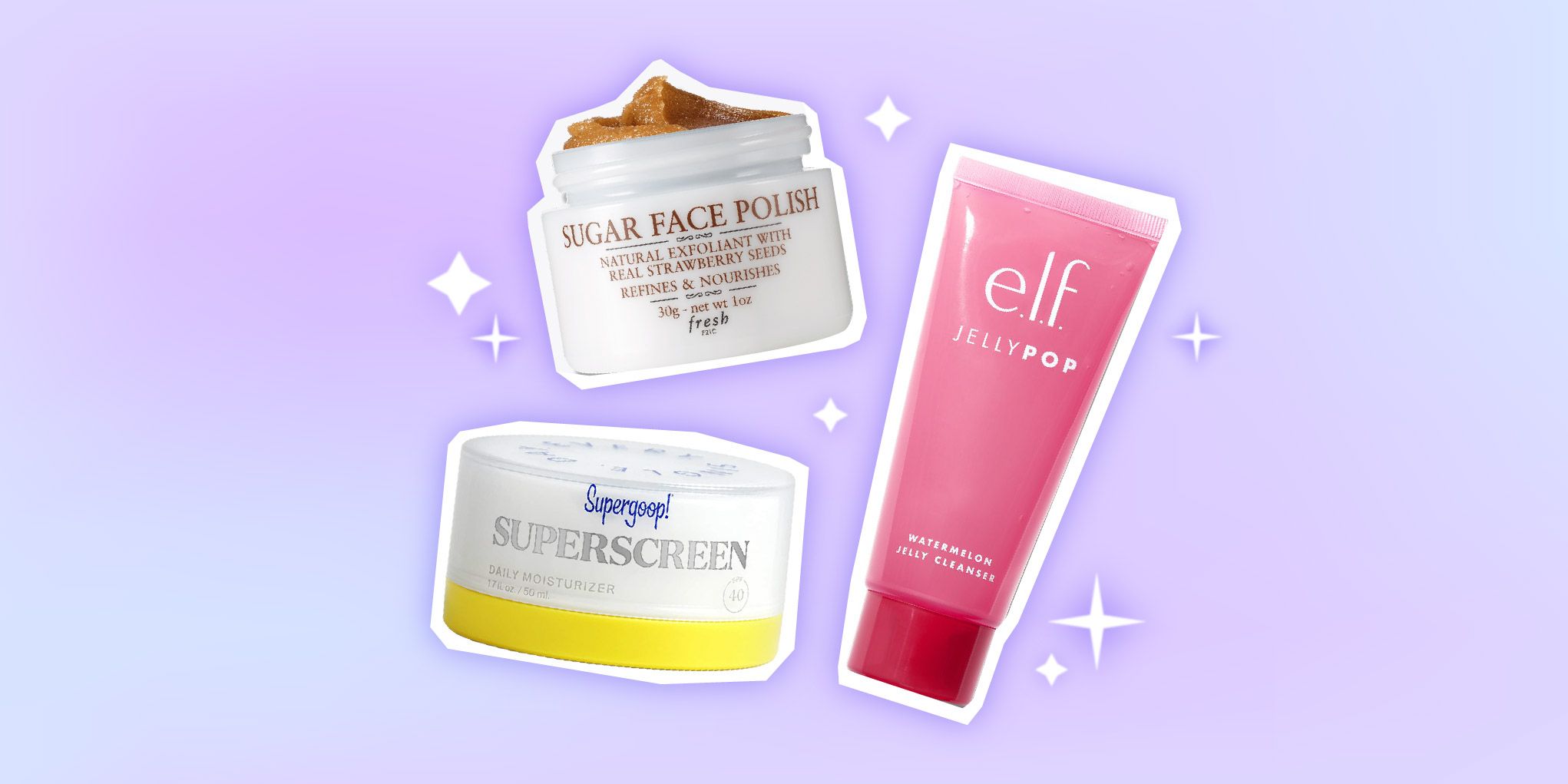 No matter what kind of skin you have, the most important thing is to stick to your
regimen consistently. If you don't, your skin may be able to adjust for a while but will
eventually go back to its original state. The best way to know if your skincare is
working is to do a patch test with any new products. And, of course, never forget to
wear sunscreen — it's a must for all skin types!